My first attempt at making one..
I ended up not finishing it completly because my girls fell in love with it! It was supposed to be completly longhair and is lacking a nose and mouth.. besides that it is finished.. I just can't bear to take it away from them.. Im working on another for Dudley.
The eyes are petsafe as well as the stuffing (carefresh)
Onto the pics!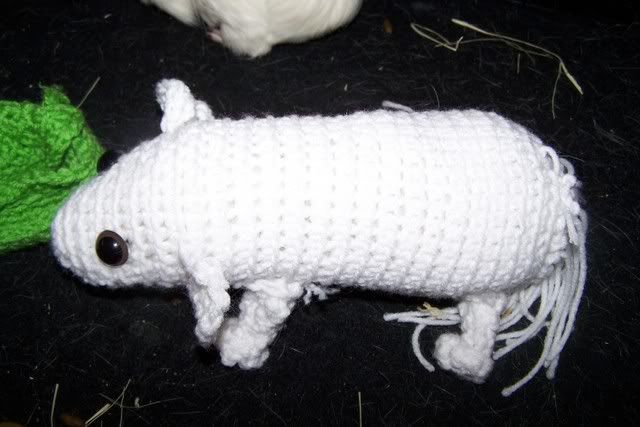 Sorry.. nose is amiss!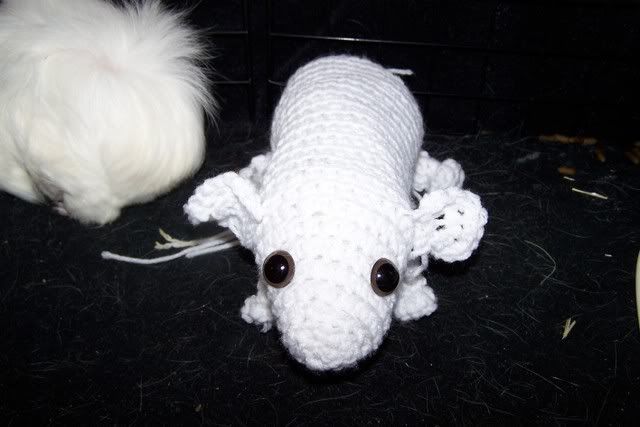 With hoodies that I made..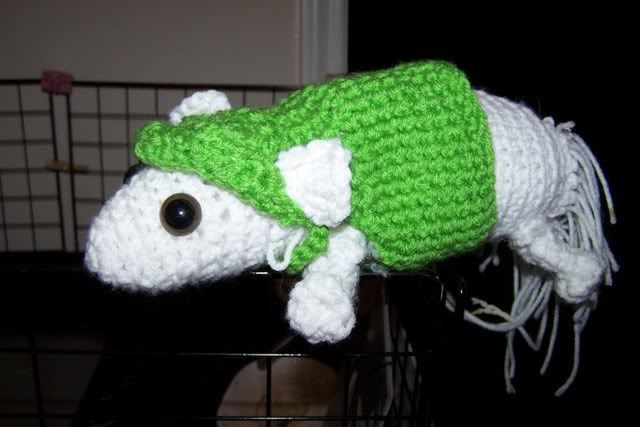 What a great pillow!
Size reference..