I have just got the grids for the new cage today, I have just set them up and wanted to shawre some pics! It is a 2 1/2 x 4 c&c cage!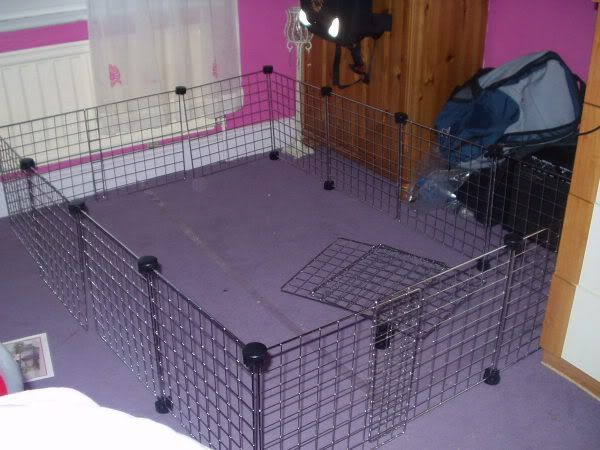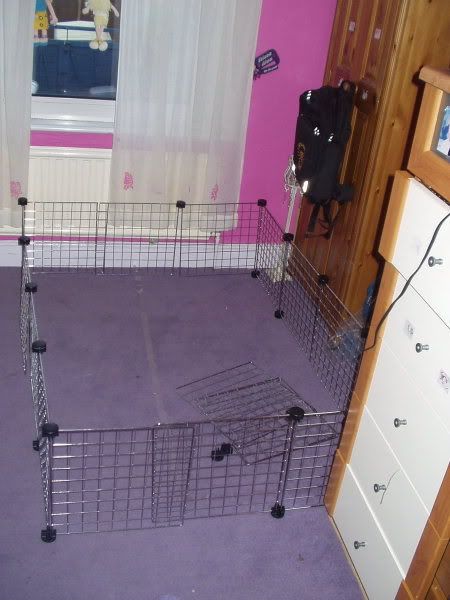 What do tou think? I still need the coroplast, but atleast I am on the way! YIPEEEEE!:tearsofjo
I also need to buy some cable ties to tie the ends up, as you can see its a bit wobbly!