Month or so ago added another piggy to my group. Now I have 5 girls.
This is Punkin
Since it's been awhile since I've been here I would like to reintroduce my girls.
Queen Annabelle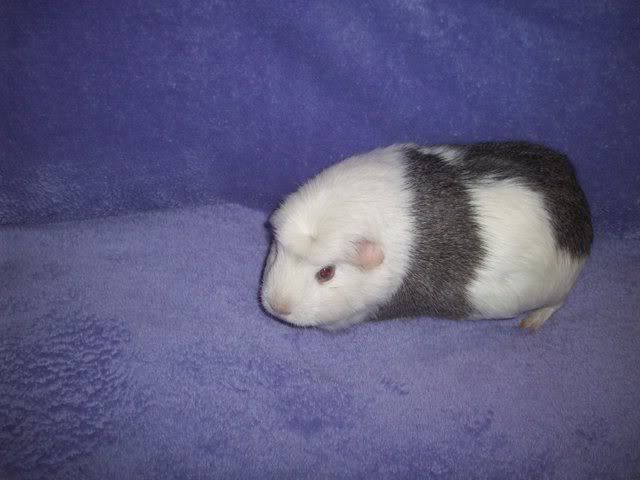 Penny
Missy
Reese (Named after the peanut butter cup)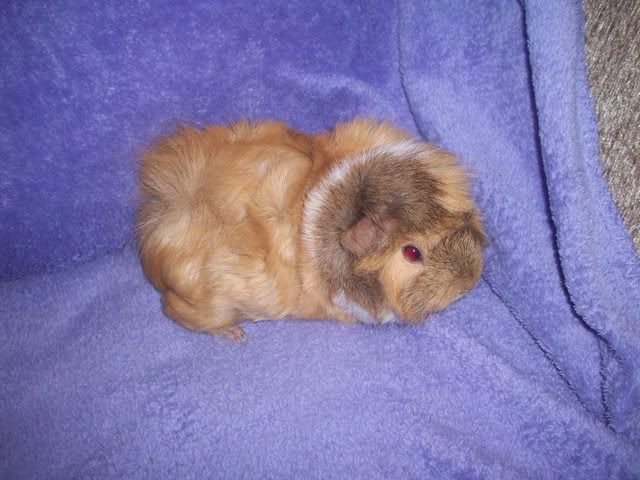 In a couple weeks I am going to a rescue to adopt 1 or 2 more.